Carbon plan slammed at UN

Print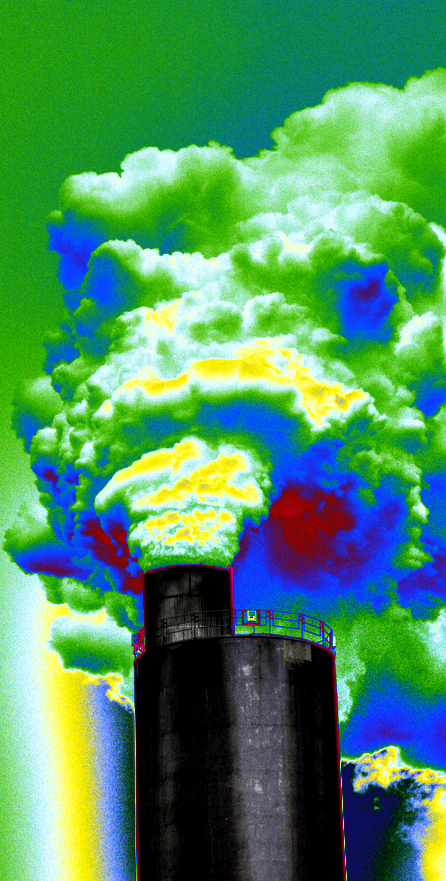 Australia has been slammed for its policy of using old carbon credits to count towards future emissions targets.
Campaigners criticised Australia on the final day of a United Nations climate summit over the weekend – a series of talks aimed at obtaining agreement on outstanding details of the implementation of the 2015 Paris Agreement.
Australia has been pushing to use carbon credits assigned to developed economies under the Kyoto Protocol, an older climate accord, to meet its greenhouse gas targets under the Paris accord.
Britain, Germany, New Zealand say such a practice undermines the spirit of the Paris deal.
Using old credits would allow Australia to meet its commitments superficially, while taking essentially no new action to reduce emissions.
Australia's energy minister Angus Taylor says such targets alone cannot address climate change.
"We can only reduce emissions as fast as the deployment of commercially viable technology allows," Taylor told delegates.
Australia's continued reliance on coal-fired power makes it one of the world's largest carbon emitters per capita.
The government insists that Australia will meet its pledge to cut 2005-level emissions by at least 26 per cent "at a canter" by 2030.
Analysts say that with emissions trending upwards, that goal looks unlikely.