Burning zinc claims uncovered

Print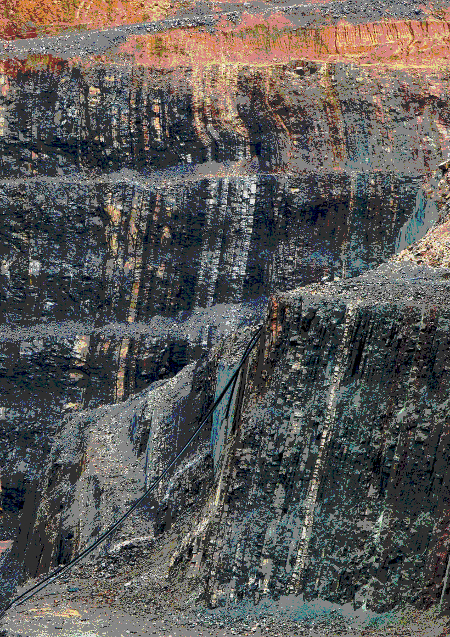 Former FIFO workers have raised serious issues over toxic smoke from burning rock on one of the world's biggest zinc and lead mines.
Workers at the McArthur River mine say its owner Glencore has not offered compensation or assistance for sulphur dioxide plumes they say they inhaled at the mine.
They allegedly encountered the smokes after being ordered to cover up the extent of a fire on a huge pile of waste rock.
Glencore has publicly confirmed it is aware of one of its workers allegations.
The dump has been on fire for several years but mine workers have not spoken out publicly until now, due to the fear of damaging their chances of compensation were at risk.
One worker told ABC reporters that he had to be hospitalised in 2015 after a year working as a bulldozer driver.
"It's all internal. Heart, lungs, massive loss of weight, muscle, erratic heartbeat. I've lost about 30 per cent of my lung capacity,"
He said he did not get authorities involved because he did not think they would not been able to prove his illness was caused by sulphur dioxide.
"But I worked there and I've never been able to work since. Personally, it's wrecked my health. Financially, it's broken me."