Big QLD wind plan advanced

Print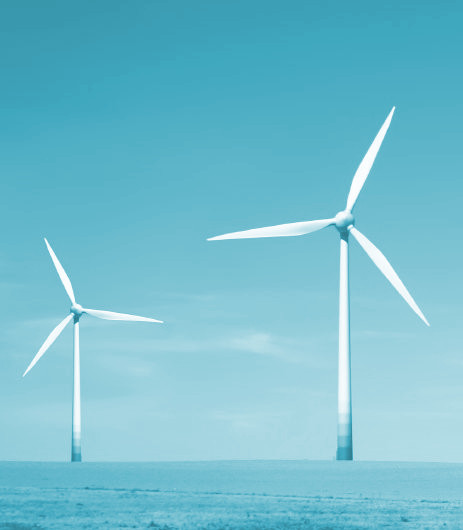 Approval has been granted for a billion-dollar wind farm in central Queensland.
Construction is expected to begin on the 195-turbine Lacour Energy project at Clarke Creek near Rockhampton next year.
Lacour Energy director Mark Rayner said the turbines placed across eight cattle grazing properties would stretch 50 kilometres along the Broadsound Range.
"We have the full support of the landowners on which the project will be built on," he said.
The company still has to complete a full feasibility study, wind measurements at the site and detailed cost estimates for the project.
"At this stage, we're quietly confident that the project is going to proceed," Mr Rayner said.
The local council and residents are concerned that there could be interruptions on the Marlborough-Sarina road, which provides an important road link on the western side of the Broadsound Range.
Lacour Energy would be made to pay for any damage it causes to the road network during the transportation of the massive turbines.
The company is setting up an annual $200,000 community benefit fund as a sweetener for the local community.
The farm's location will allow it to plug in to the State Government-owned Powerlink 275 kV transmission network, which runs nearby.
The wind farm should be able to generate up to 800 megawatts of power, about 3 per cent of Queensland's current electricity needs.
The Isaac region features 10 approved solar farms alongside 26 operating coal mines, with seven more coal mines awaiting approval.
"We really are a region that is feeding and powering and building communities all across the globe and we're really proud of that," Isaac Mayor Kelly Vea Vea said.
"You don't have to be pro-coal or pro-renewables, we're showing that on the ground, you can do both."