Big gas tax hike outlined

Print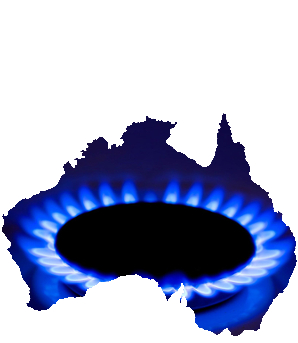 Oil and gas giants will be hit with a $6 billion tax hike over the next decade.
The Coalition has ended an 18-month wait for its response to a landmark review into the oil and gas sector, amid strong concern that Australia is haemorrhaging lucrative revenue to multinationals.
Australia is on track to eclipse Qatar as the top gas exporter in the world by 2020, but the nation will receive just $800 million revenue at that time compared to Qatar's $26.6 billion.
The Federal Government has now declared that current projects will have their previous exploration concessions used to offset future profits crimped from 2019.
Uplift concessions - which allow companies to deduct the cost of exploration against future profits - will be cut from 15 to 5 percentage points plus the long-term bond rate from July next year.
"All along industry has been saying don't touch current projects," Monash University expert Diane Kraal ha told Fairfax reporters.
"These changes will effect existing projects which I think is a pretty good compromise."
The Petroleum Resource Rent Tax (PRRT) was designed 30 years ago in an effort to encourage investment in Australian gas and oil exploration.
It gives generous tax concessions for projects that often take years and billions of dollars to materialise, before leading to very large profits.
Australia's concessions mean projects like Chevron's Gorgon project in Western Australia will not have to pay their PRRT until 2030, despite already being profitable.
The concessions have been criticised in previous government inquiries as being "excessively high", and risk failing "to collect an appropriate and constant share of resource rents from successful projects" and "[overcompensating] successful investors".
Onshore projects, which have been accused being used to transfer deductions to reduce big companies' tax bills, will be removed from the PRRT regime.
"These changes will ensure production of our petroleum resources are taxed appropriately while continuing to support the development of our world leading LNG industry," said Treasurer Josh Frydenberg.
Mr Frydenberg said the currently opaque internal gas transfer mechanism will also be subject to a new inquiry.
The tax increases will bring in an extra $6 billion to the federal budget over the next decade.