BHP moving away from MCA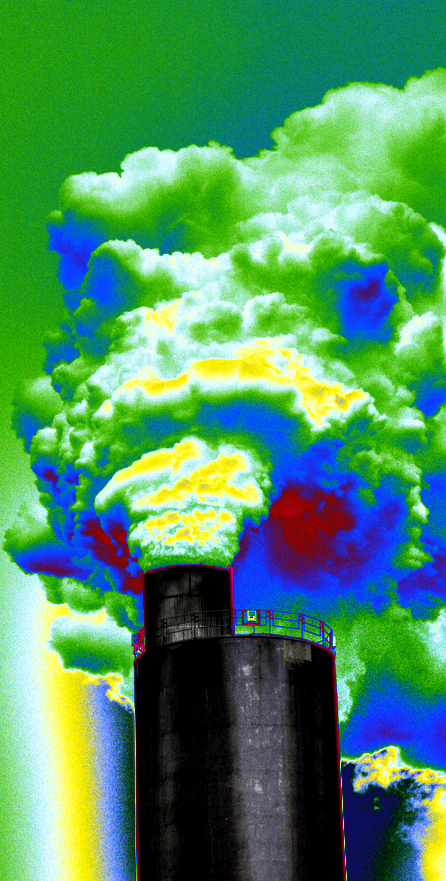 The world's biggest mining company has told conservationists it is not fully on board with the industry's major lobby.
BHP has told the Australian Conservation Foundation (ACF) that it is against some parts of a campaign by the Minerals Council of Australia to impose control on their spending.
The rift is widening as BHP moves to cut its carbon emissions while the Minerals Council goes deeper on its support for coal.
Australian Conservation Foundation president Geoff Cousins welcomed the stoush.
"I applaud them [BHP] doing that, I think it is very important for big companies … to come out and say these things," Mr Cousins told the ABC.
As a registered charity, donations to the ACF are tax deductable.
The Federal Government is working on plans to make the ACF and other charities spend a set portion of their money on non-activist efforts, a move that the Minerals Council is backing.
But the MCA's biggest member does not support winding back charities tax advantages.
"We do not support changes that limit public advocacy to 10 per cent of funds, or requirements to spend 25 per cent of funds on environmental remediation," BHP said in a letter to five environmental and community group, including the ACF.
"We have made our views known to Government," the company said.
BHP gave broad support for charities' advocacy work, which it describes as "an important contribution to public policy development and the democratic process".
The ACF's Geoff Cousins says BHP should quit the Minerals Council altogether.
"You've got to match your action to the words or no-one is going to believe you," Mr Cousins said.
"They have gone a good way, I must be fair."
BHP fully backed a 2010 a mining industry campaign that killed the then Labor Government's plans for a mining super profits tax.
Since then, the mining giant has changed its tune on climate policy.
BHP's board us expected to be presented with a resolution to dump the Minerals Council at its upcoming AGM.