Beetaloo moving on partial approval

Print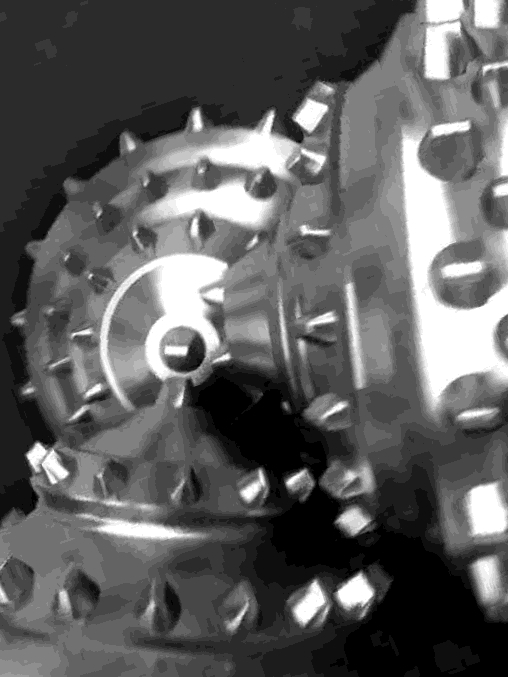 New fracking exploration in the Northern Territory's Beetaloo Basin could begin within days, with federal funding spurring it along.
Gas company Empire Energy's subsidiary Imperial Oil and Gas received $21 million in federal funding in July to "accelerate" exploration of the basin.
The funding announcement sparked a senate inquiry and legal action by the Environment Centre NT, as the company was without NT environmental approvals when the federal government's grant announcement was made.
Federal Resources Minister Keith Pitt allowed the grant agreement to be executed despite the a legal challenge over fracking grants launched in the Federal Court.
He says it is important to "continue to get on with the job" of the government's gas-fired recovery agenda.
"This project, along with other activity in the Beetaloo Basin, has the potential to create over 6,000 jobs and make a significant contribution to secure Australia's affordable and reliable energy supplies," Mr Pitt said.
The Federal Government's Beetaloo Cooperative Drilling program – worth $50 million overall – requires the gas companies involved to start works within three months of entering into a grant agreement.
A "partial" approval by NT Environment Minister Eva Lawler of the company's environmental management plan (EMP) has now been published.
The approval covers civil works and land clearing, not parts of the plan relating to drilling and fracking.
However, Empire Energy says it expects to receive the rest of the approvals "in the coming weeks".
Until then approved construction of access tracks, water bores and land clearing will start in the "coming days".
A spokesperson for the NT Environment Minister said Ms Lawler "will make a decision on the part of the plan that relates to drilling and hydraulic fracturing following advice from technical engineers (petroleum engineers)".
Environment Centre NT co-director Kirsty Howey says the partial approval of an EMP is "highly irregular", and questioned Ms Lawler's reliance on advice from the NT's Department of Industry, which promotes the Territory's on-shore gas industry.
"The Gunner government said it has implemented the Pepper inquiry recommendation that all responsibility of fracking be moved to the Environment Department and Environment Minister," Ms Howey has told reporters.
"We absolutely disagree that this recommendation has been implemented."
The Environment Centre will continue arguing its case in Federal Court this week.