Barbs traded over park money

Print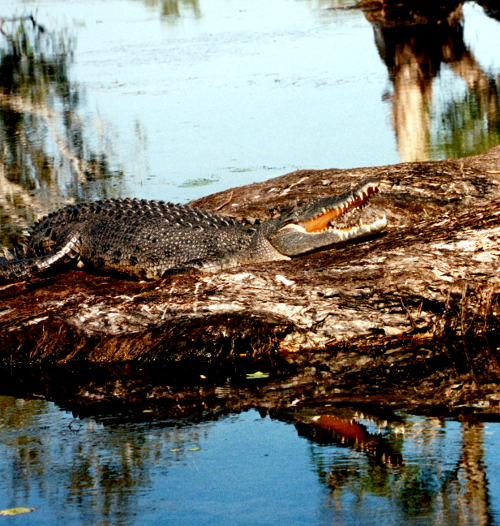 The Indigenous Affairs Minister says the NT Government "doesn't know how to read a budget paper".
This week's budget papers reveal Budget confirmed $216 million will be spent on upgrades to Kakadu National Park over the next decade.
The Northern Territory Government had raised concerns that there was no information on the Kakadu funding in the budget papers.
Senator Scullion issued a statement saying; "The Gunner Labor Government doesn't even know how to read a budget paper".
"It's no wonder they are sending the Territory broke."
Both major parties pledged over $200 million for upgrades to the park's ageing infrastructure and roads this year.
Tourist numbers at the world heritage-listed park have dwindled, and funding for the Jabiru service centre is unclear due to the planned mothballing of the Ranger uranium mine.
Neither party has given a detailed timeline for the spending, and the budget papers have added few extra details.
NT Treasurer Nicole Manison says she still wants more details from the Federal Government about the funding for Kakadu.
"I will eagerly await that information coming through," she said.
"But when you go and have a look at the Budget papers, we certainly could not see where that commitment to Kakadu was."
Senator Scullion said the funding was gathered together from pre-existing pools of funding across a range of portfolios.
He said $150 million would be spent over the next four years.