Bag bans beginning

Print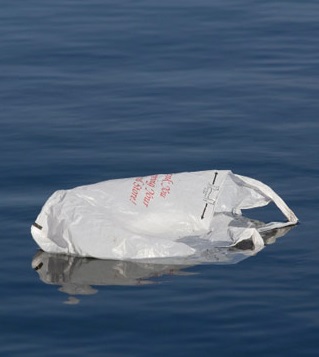 Woolworths' ban on single-use plastic bags starts today.
The bags will disappear from all Woolworths stores from today, with Coles following suit from July 1.
Australians use over 3.9 billion plastic shopping bags every year, most of which end up in landfill.
Queensland is preparing for its state-wide ban to take effect next month, with similar laws on the way in South Australia, the ACT, Tasmania and the Northern Territory.
Western Australia and Victoria are planning to ban plastic bags this year, leaving New South Wales as the only state still allowing them.
Coles and Woolworths will offer thicker plastic bags, other foldable bags and freezer-type bags for purchase.
Animal ecologist Dr Kathy Townsend says marine life will welcome the bans.
"Plastic bags have been shown to be one of those making the biggest impact as far as sea turtles are concerned," she said.
She said her studies have found up 30 per cent of the marine sea turtles surveyed die due to ingesting marine debris, the majority of which consists of plastic bags.
"That's one third of the animals dying in this area, because of this one thing — we can stop that and that's a big deal."