Australia bending carbon credit

Print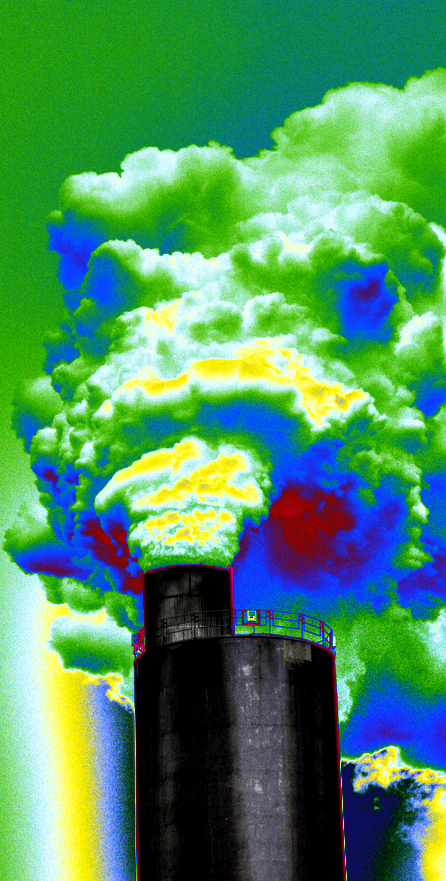 The Morrison Government will claim existing credits as counting towards Australia's Paris climate target.
Amid a flurry of climate-announcements in the last week, the Federal Government announced plans to use credits earned during the current Kyoto Protocol - a global climate accord signed in 2007 - to count towards the Paris target.
This week's 'Climate Solutions Package' bundled the plan for Kyoto "carryover" credits with the unrelated Snowy 2.0 pumped hydro plan.
With those credits included, Australia's task of abating 695 million tonnes of carbon drops to just 328 million tonnes.
That would make Australia's Paris goal a 12.25 per cent reduction on 2005-level emissions - less than half the stated 26 per cent.
Prime Minister Scott Morrison has spun the climate accounting trick as a sign of national triumph.
"Australia has been successful," he told the ABC on Monday.
"We took a...750-million tonne deficit on what was required to meet our 2020 [Kyoto] targets when we were first elected, and that is going to be turned around to a 367-million tonne surplus.
"So we've had a 1.1 billion-tonne turnaround under our management as a result of the climate change action policies we put in place."