Arsenic influx studied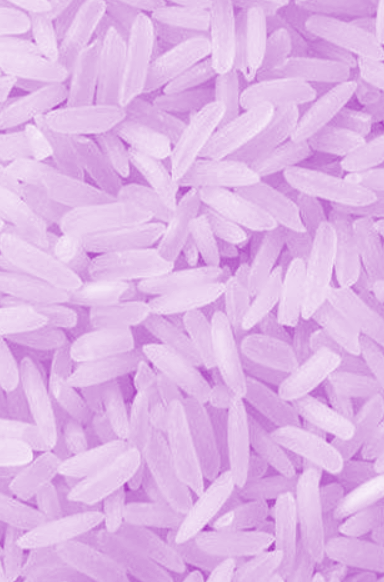 Research shows some rice being imported into Australia contains higher than the recommended levels of arsenic, absorbed from contaminated groundwater.
Dr Mohammad Mahmudur Rahman, who published the first ever research on arsenic in rice from the Bengal delta in 2001, says rice on the market in Australia contains potentially dangerous levels of arsenic.
"Even though most Australians are not living in areas contaminated by arsenic, due to the global food trade we are exposed to it," he says.
Dr Rahman says groundwater from 107 countries around the world is affected by arsenic contamination.
"Arsenic causes skin, lung and bladder cancers, so its presence in rice should be a major concern to the 3 billion people around the world who consume rice," he said.
His latest research shows that the lifetime cancer risk from consuming rice in some parts of Bangladesh is 288 times the acceptable arsenic intake limit.
"The European Union recommends levels of the dangerous, inorganic form should be less than 200 micrograms of arsenic per kilogram of rice for adults, or 100 for children," Dr Rahman said.
"In Australia there is no recommended standard, but the level of inorganic arsenic in rice on average is about 200 micrograms per kilogram, and even higher in some types of rice."
He says inorganic arsenic is present in some rice-based snacks available in Australia at levels above 200 micrograms per kilogram, and above 100 in baby rice, rice cakes and rice crackers.
"However, rice consumption in Australia is lower than other countries so the long-term exposure risk is less."
Dr Rahman is investigating ways to minimise levels of arsenic in rice, including by using less water in ways that do not affect yield, and by using varieties that accumulate less arsenic.
"These are more practical solutions than trying to find arsenic-free groundwater for irrigation, or through the long-term genetic modification of rice to take up less arsenic," he said.