APVMA moving bills continue

Print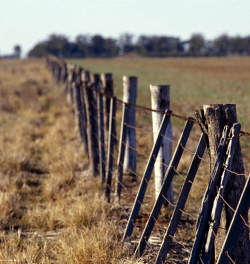 The APVMA expects its pay-out bill to reach $1.5 million, with 50 more staff to exit.
Fifty public servants have been given a choice to accept the offers or seek redeployment to other federal agencies because the APVMA cannot not find roles for them in Canberra beyond the forced relocation's finish in mid-2019.
Senate Estimates hearings this week were told voluntary redundancies were offered in February. Two people have rejected the offer and are seeking redeployment, while another 23 other public servants accepted a redundancy package.
Australian Pesticides and Veterinary Medicines Authority (APVMA) chief Dr Chris Parker expects about 25 staff in total would accept a voluntary redundancy, with pay-outs to be covered by $26 million in funding allocated for the move to northern NSW.
The total cost of the redundancies was estimated at $1.5 million.
When the regulator finishes its move to by mid-year, it should have 40 staff still working permanently in Canberra and about 135 in Armidale.
The agency currently has 133 staff in Canberra and 72 in Armidale.