APRA urges green measures

Print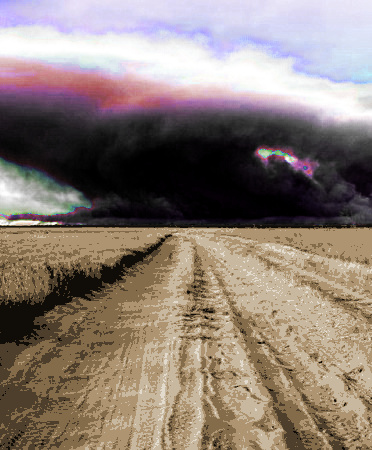 APRA says company directors must to more to manage climate risks.
The Australian Prudential Regulation Authority (APRA) has released its final prudential practice guide on climate change financial risks, which is designed to assist banks, insurers and superannuation trustees to manage the financial risks of increasing climate variability.
The guide does not impose any new regulatory requirements or obligations, but is intended to assist APRA-regulated entities in managing climate-related risks and opportunities.
"Where an institution has identified material climate risks, a prudent institution would establish and implement plans to mitigate these risks and manage its exposures, as well as regularly review and assess the effectiveness of those plans," the final prudential practice guide (CPG 229) says.
APRA says it is aware that "how and when specific climate risks will materialise is uncertain", but says "there is a high degree of certainty that some financial risks will materialise as a result of climate change. An institution can mitigate the magnitude of the impacts of these financial risks through governance, risk management, scenario analysis and disclosure."
"Most APRA-regulated entities recognise the potential challenges of climate change, such as future changes in consumer and investor demand, emerging technologies, new laws or adjustments in asset values, but they don't always have a good understanding of how to respond," APRA chairman Wayne Byres said.