Adani reaches deal with QLD

Print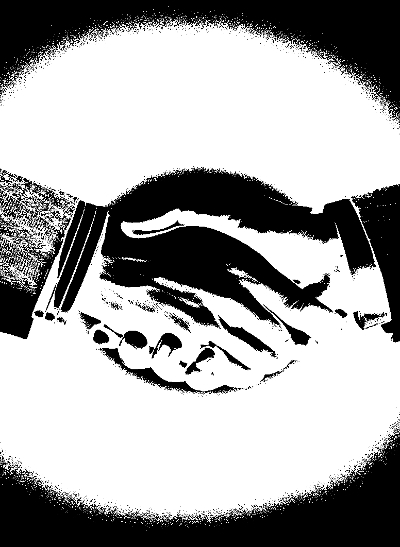 Adani will soon make a final financing decision for the Carmichael coal mine after reaching a royalties deal with the Queensland Government.
Adani had deferred a final investment decision expected this month because of a lack of clarity about its royalties regime with the Palaszczuk Government.
After state MPs were called to a snap meeting on the planned "royalties holiday" this week, an agreement with the Indian mining giant was announced, but the terms of the agreement are being kept confidential.
"This is a good result for regional jobs and the Queensland economy and we've kept our election commitment to keep dredge spoil out of the Caley Valley Wetlands and the Great Barrier Reef Marine Park," a government spokesperson said.
"The Adani parent company board will consider the final investment decision at the next board meeting," the company said in a statement.
Adani is also waiting on an amendment to the Native Title Act that will make it easier to sign land rights agreements with Indigenous land-owners.
The Australian Senate has been debating the Federal Government's Native Title Amendment (Indigenous Land Use Agreements) Bill 2017, which seeks to overturn the decision in McGlade v Native Title Registrar [2017] by confirming the legal status and enforceability of agreements which have been registered by the Native Title Registrar on the Register of Indigenous Land Use Agreements alone.
It would mean deals can be made without the signature of all members of a registered native title claimant (RNTC).
The final vote on the Native Title amendment will not occur until June sittings, after talks slowed this month.