Adani protestors hit Wagners site

Print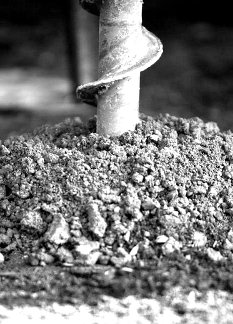 Anti-Adani protestors have targeted Queensland engineering firm Wagners.
The activists say they will run an escalating disruption campaign against the company in response to plans to build a $30 million airstrip for the Carmichael coalmine.
Members of the conservation group Galilee Blockade entered a Wagners industrial site near the Port of Brisbane on Sunday dressed as superheroes.
"These citizens are not just disguised as superheroes, they are superheroes," said Galilee Blockade spokesperson Ben Pennings.
"Risking arrest for the wellbeing of your fellow citizens is both courageous and, seemingly, necessary."
The same group has previously targeted other contractors working with Adani, but Wagners says it will not be intimidated.
The protestors hope their activities will bring a financial cost that cancels out any profit Wagners would make from the Adani contract.
There are signs that Adani is still struggling to finance the mine, including a recent decision by Townsville council to extend negotiations over a deal to part-fund the airport.
Townsville mayor Jenny Hill has previously said the deal would only be signed off if Adani "can guarantee the project will go ahead".