Adani hears new mine backing

Print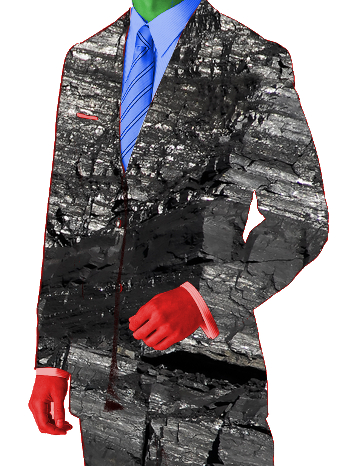 Prime Minister Malcolm Turnbull has met privately with Adani executives to assure them that the Carmichael mine will go ahead.
Mr Turnbull met privately with Gautam Adani and other top figures at the Indian mining firm during his three-day state visit to India.
Mr Adani is on the verge of making a final investment decision on the controversial $21-billion Carmichael mine.
But things are not so sure on the Australian end either, with a Senate inquiry examining the result of a recent federal court ruling over dozens of agreements with Native Title holders, including one covering Adani's Carmichael project.
The Federal Government has put up new legislation to reverse the so-called 'McGlade' decision, which rules invalid any agreement that does not have the signed approval of all claimants in a clan.
Additionally, Adani wants a $900-million Federal Government loan from the Northern Australia Infrastructure Fund for a railway from the mine to port.
Mr Turnbull said Australia had a big role to play in providing for India's "enormous need" for electricity.
"We play a big role as a coal exporter of course and [we are] now in a position to export uranium," the PM said.
Neither Adani nor the Australian Government are committing to any timeframe for completing the deal, but environmental activists are committed to slowing the project wherever possible.