1GW wind farm planned in NQ

Print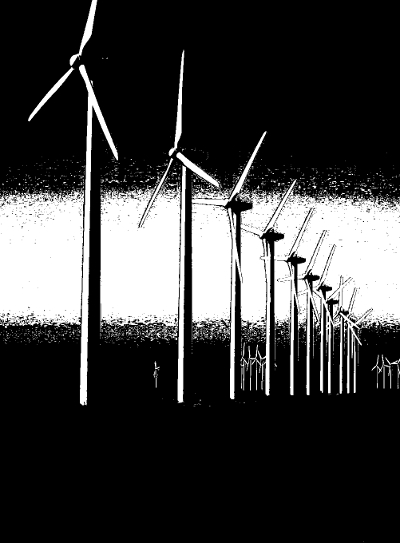 Plans for Australia's biggest wind farm have been unveiled.
A $2 billion plan is being developed by the new North Queensland Renewable Energy Zone (NQREZ) – a group of local North Queensland engineers and graziers.
The company says it wants a wind farm on grazing land at Mount James near Hughenden to provide up to 1000MW (1GW)of energy through the planned $1.5 billion CopperString transmission line planned for between Townsville and Mount Isa.
But it will be a tough fight for the title of Australia's biggest wind farm, with the planned 1.026 GW MacIntyre wind project already securing an off take agreement with CleanCo, and the approved 1.2GW Star of the South wind project off the coast of Victoria.
NQREZ executive director John Keir, a Townsville-based engineer, says approvals are likely within 12 months, with construction of the first of about 200 wind turbines flagged for early 2022.
"A project like this not only provides sustainable benefit to the North but it increases the decarbonisation of Australia as a whole," Mr Keir told the Townsville Bulletin.
Flinders Shire Mayor Jane McNamara said the project would only go ahead after a major upgrade to the region's transmission infrastructure.
"I'm excited about it because it's part of a whole plan for renewables," Cr McNamara told reporters.
"Obviously, it all hinges on CopperString going ahead."
The CopperString project was last month given a $14.8 million boost by the state Labor government as part of its COVID-19 economic recovery plan.